Blessed Wear offers standard shipping options to both domestic and international destinations. Most orders placed through our website are shipped within 2-3 business days.
Please allow tracking numbers at least 24 hours to update.Keep in mind that we are not responsible for import/duty costs if you live outside of the USA.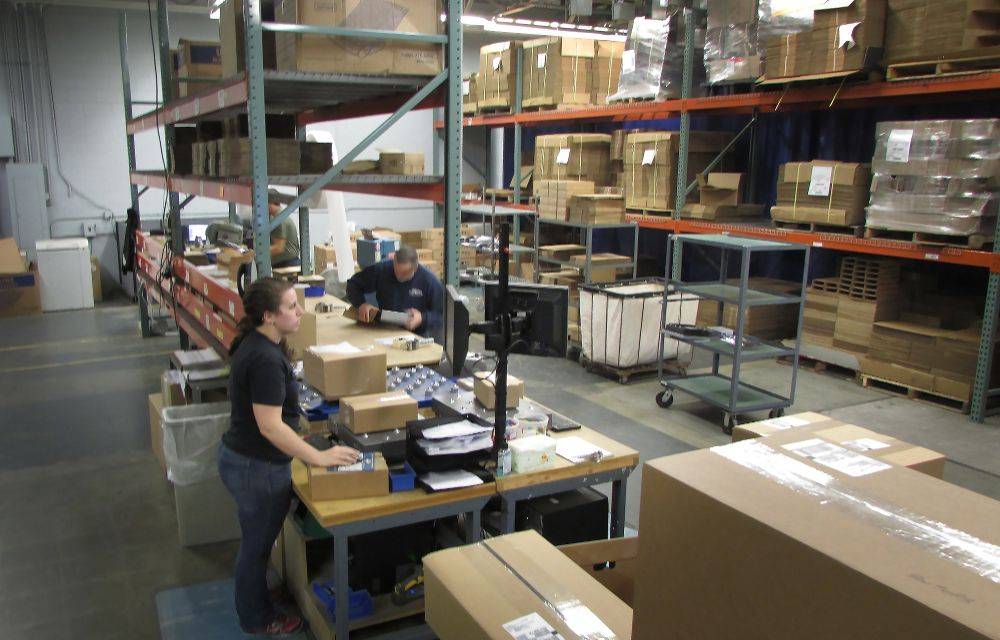 Free Shipping Offers - USPS We offer free shipping on US orders over $49, and free shipping on International orders over $70.
Domestic Shipping - Standard Shipping (7-12 business days from shipment date)
Standard International Shipping - USPS - 7-21 business days from shipment date Standard International Shipping Time